Why go for one hike when you can go for three? Our son Charles hit six weeks old on Saturday, and this was also the day that I could officially start exercising. We had been doing stroller walks starting a few weeks after he was born, but because my forty hours of labor ended with a cesarean I had to take it easy for a while.
On Saturday we walked Meadowdale Beach Park with Darin's parents. Charles is loving his carrier (and getting to spend so much time right next to daddy!) and has a pattern of staying alert and happy for the first half hour of the walk before slowly nodding off. If we keep him fed and dry, he's a happy hiker.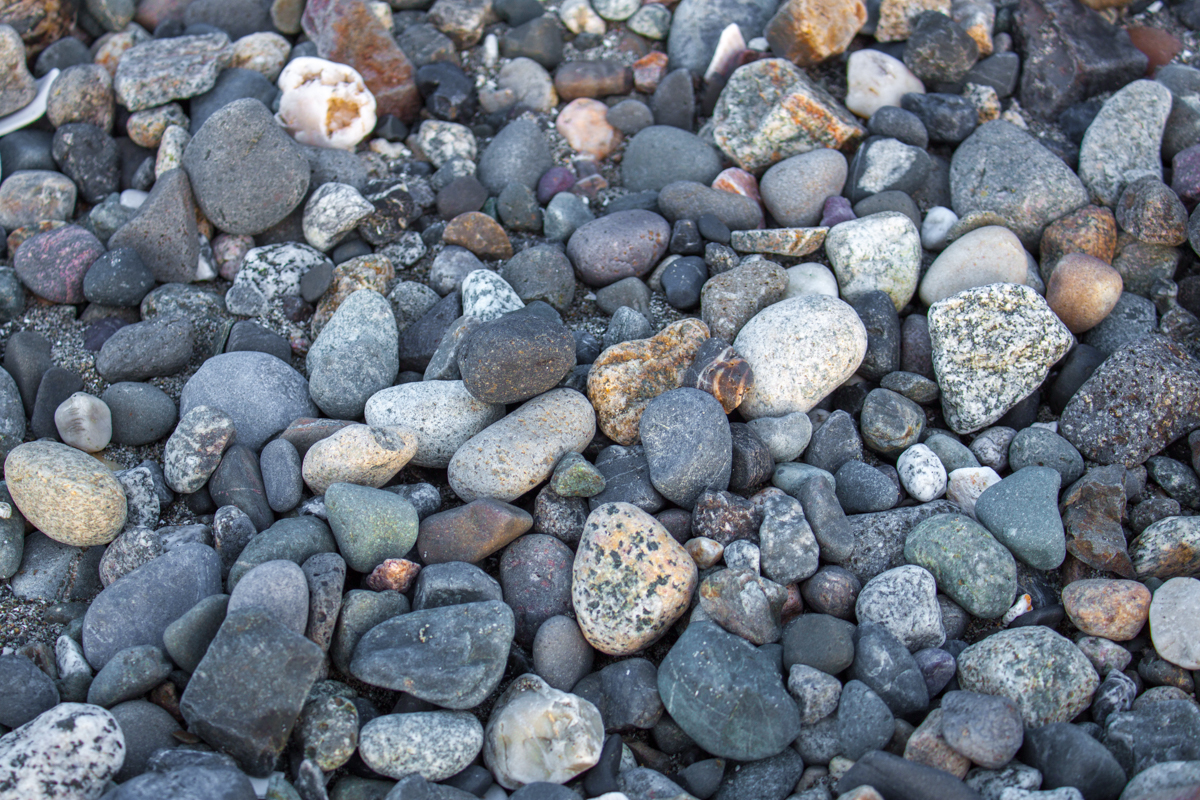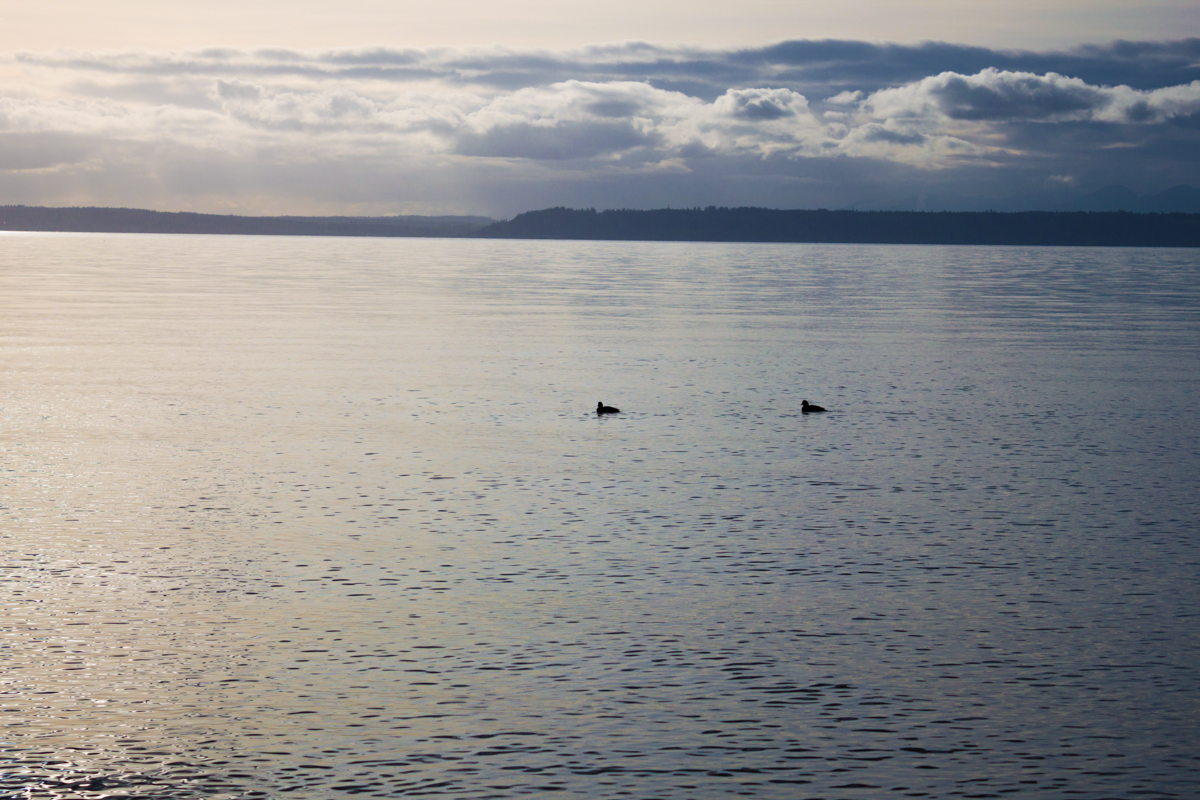 On Sunday we made the drive up to Hurricane Ridge to try him out on road trips. The forecast said sun and a temperature in the high thirties, so we figured his little lungs would be just fine. He did wonderfully and was happy the whole snowshoe.
We arrived mid afternoon (the lot can fill up and we have found that arriving later means the wait isn't as long) and I was able to nurse him in the lodge before we headed out for a short snowshoe.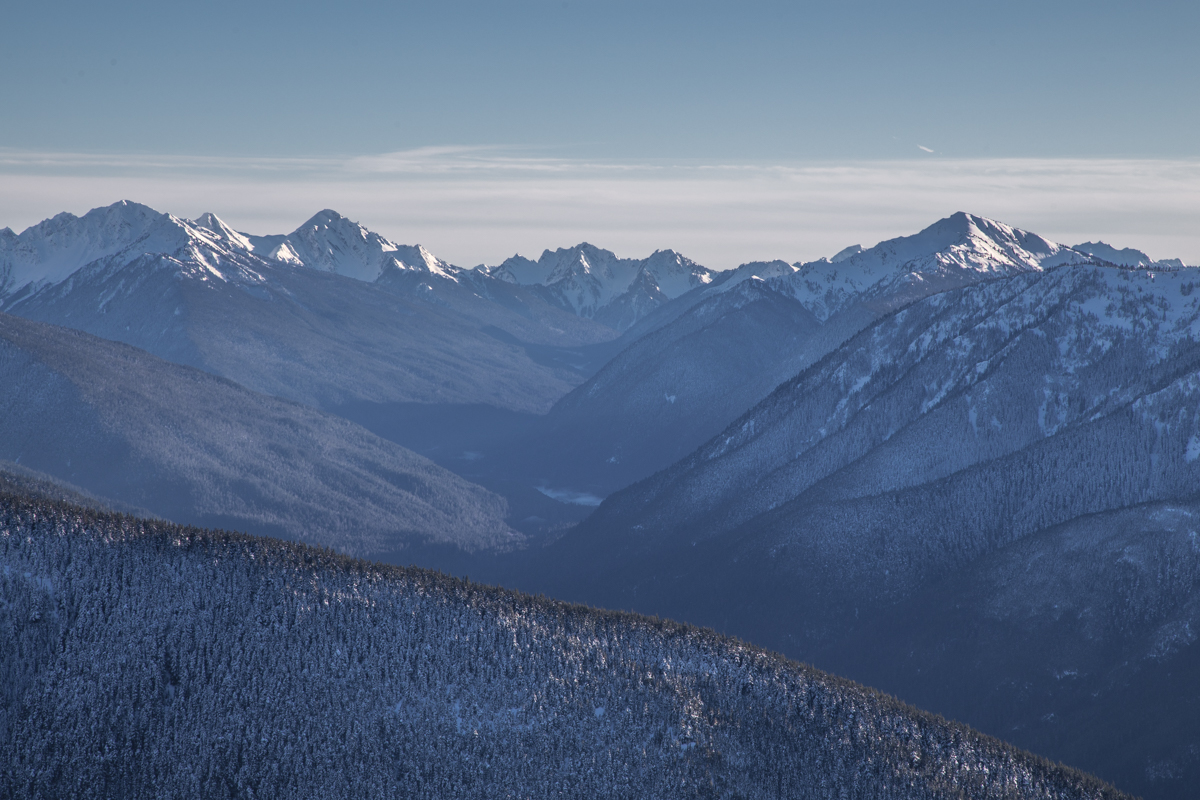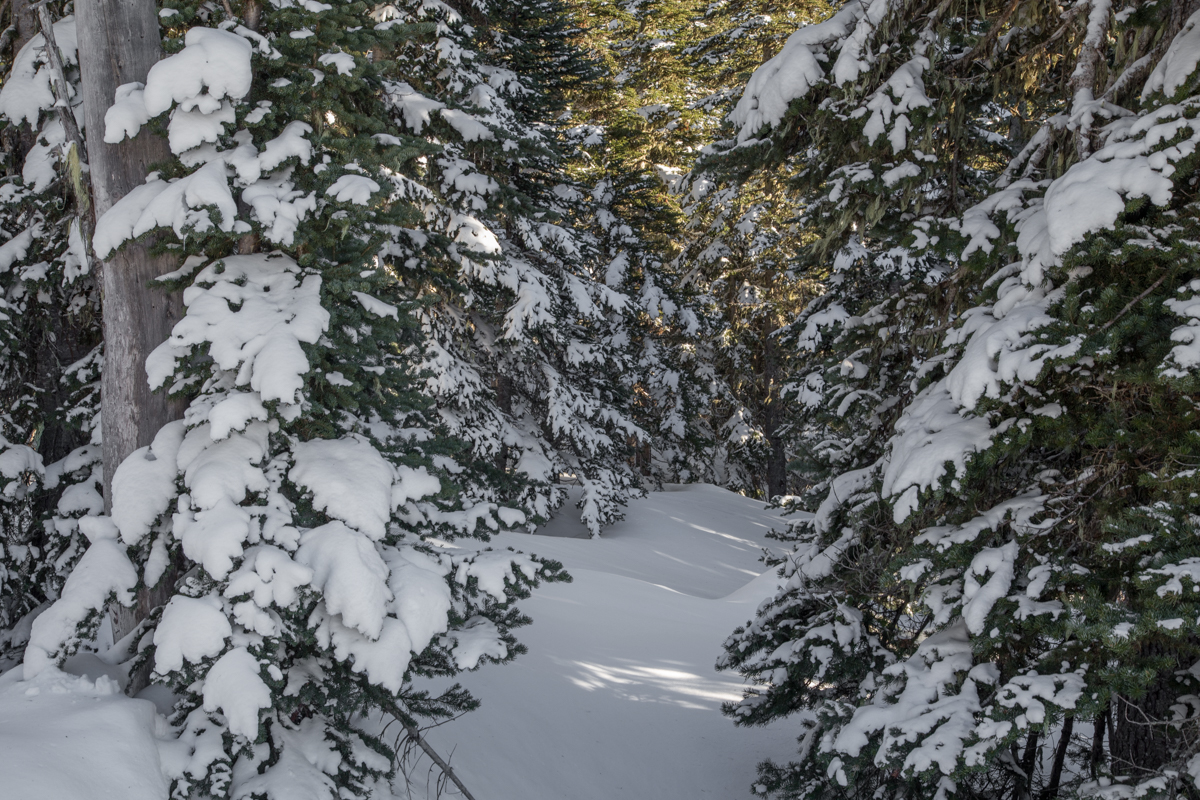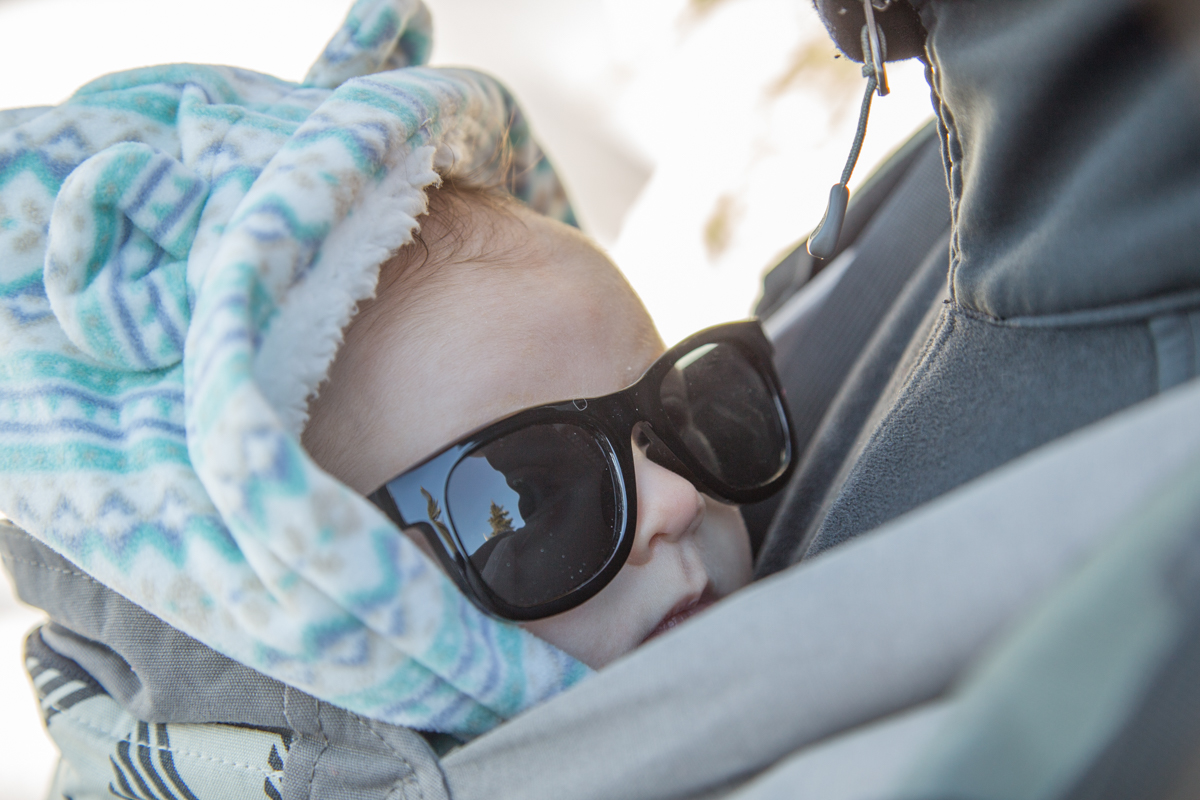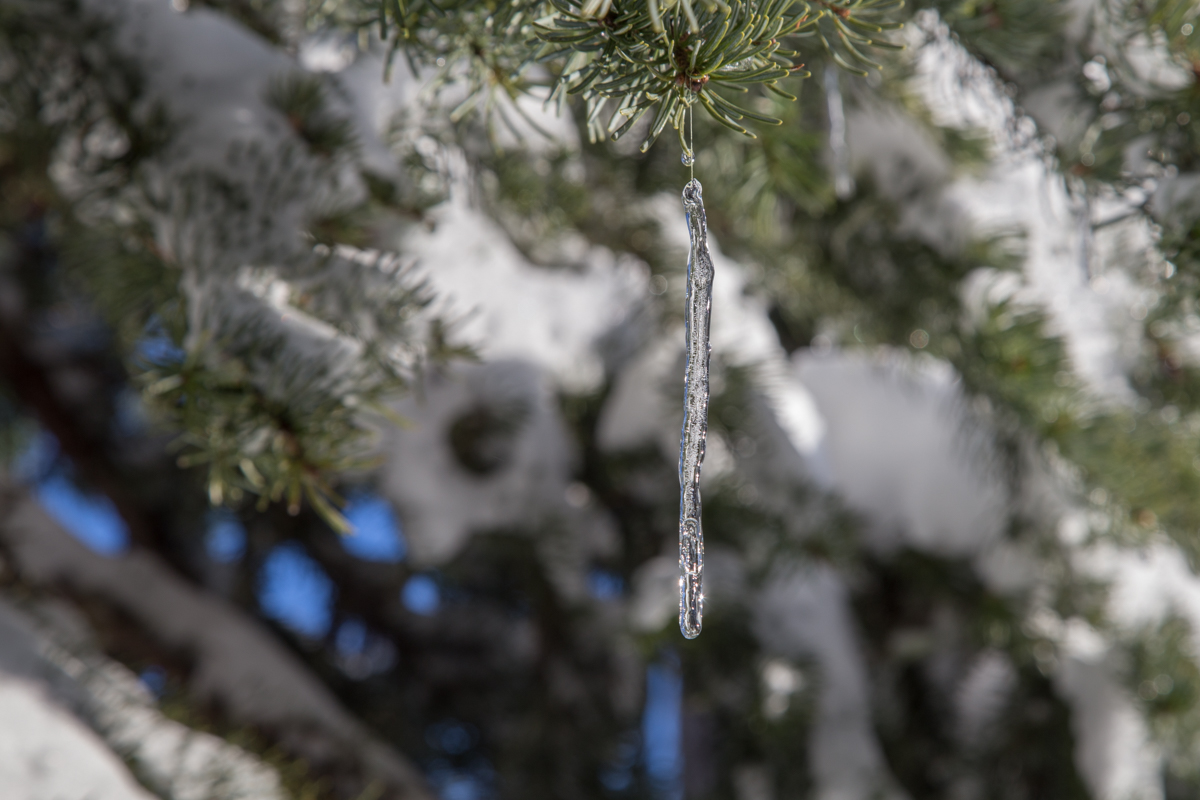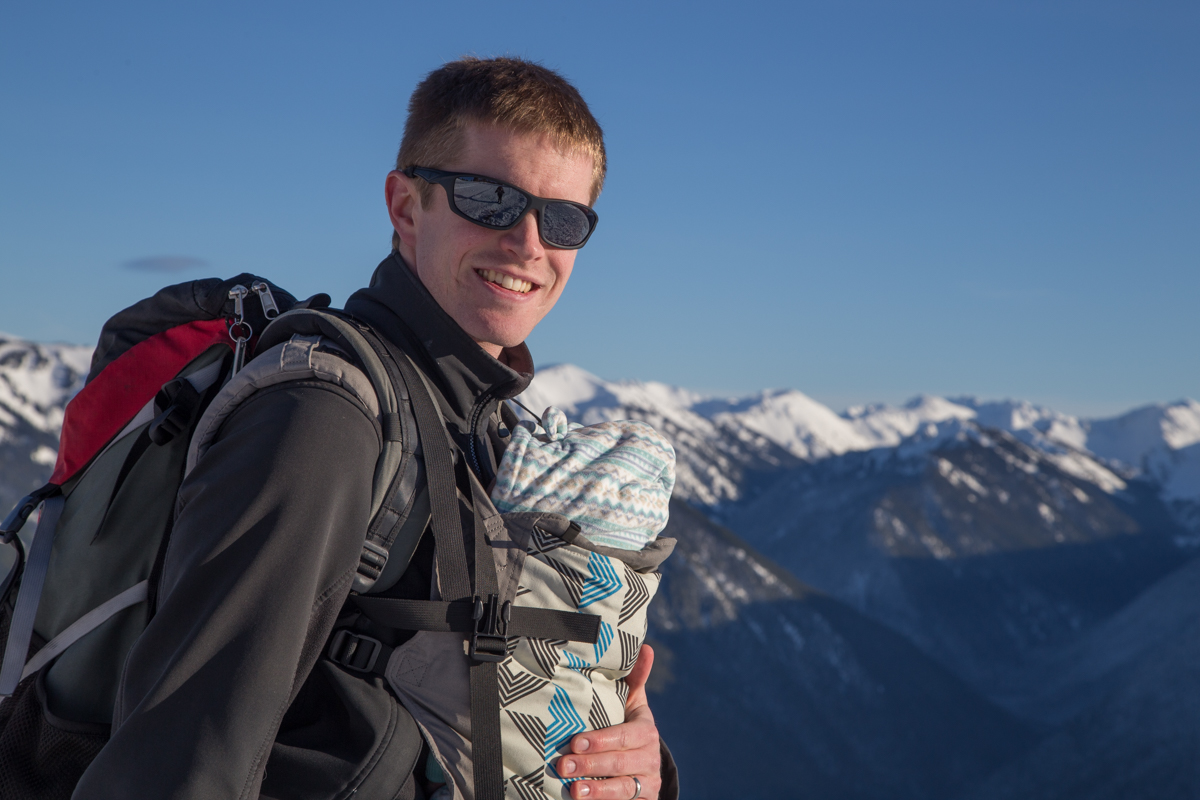 On Monday Darin took his last day of parental leave and we decided at lunchtime that we had time to make a hike before I had to be back for book group. On a warm spring-like day like yesterday, we couldn't resist. We headed to Wallace Falls, taking advantage of the weekday. It was nice to actually be able to find a parking spot in the lot!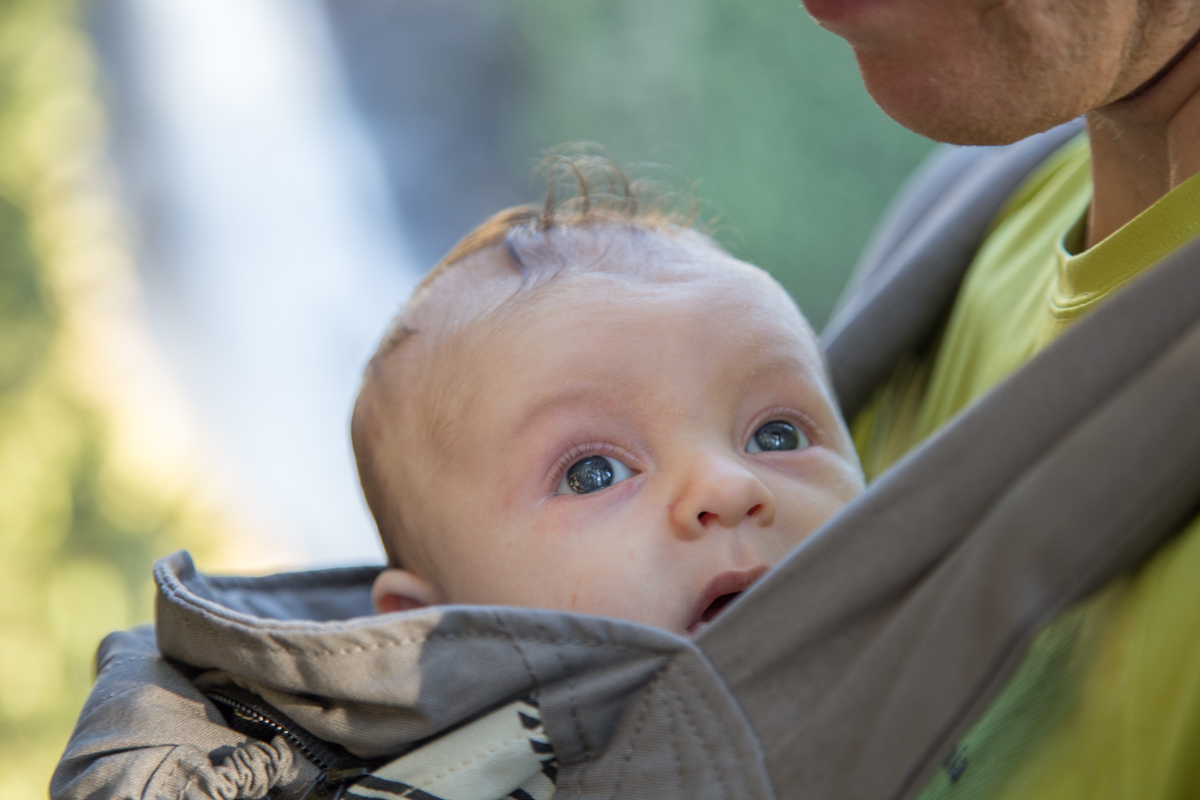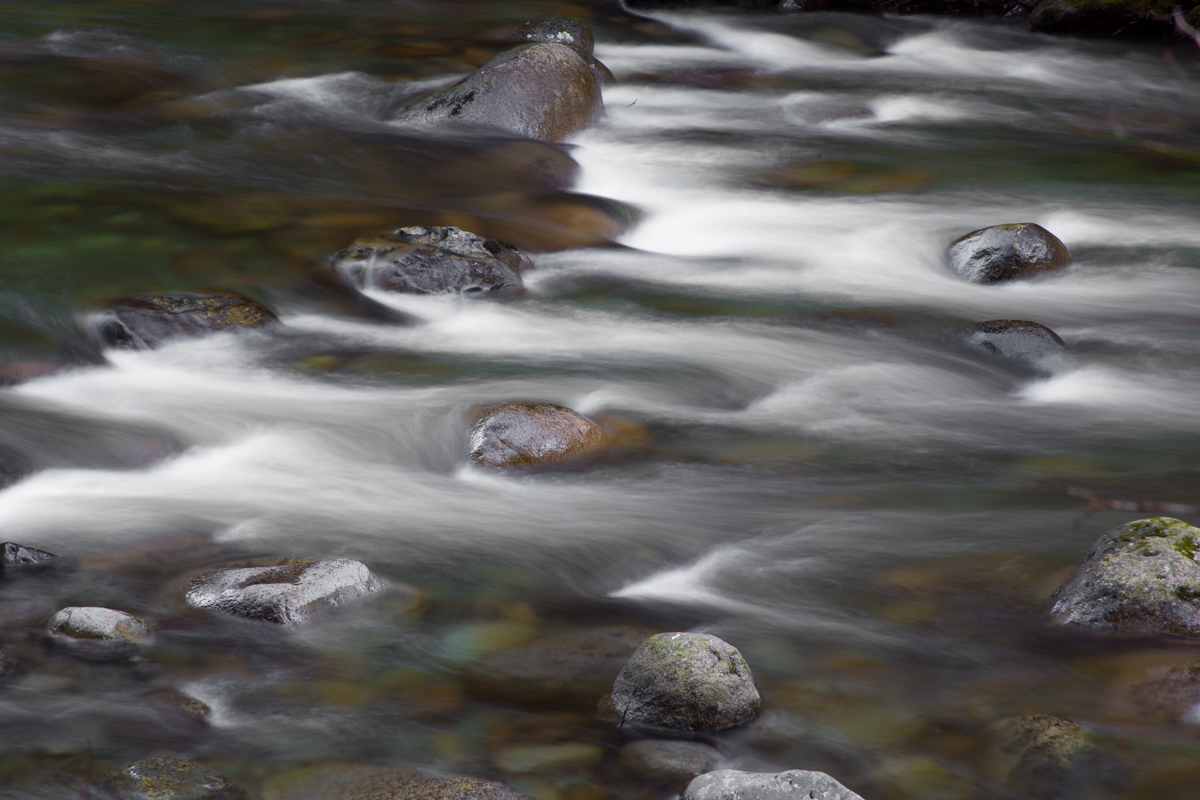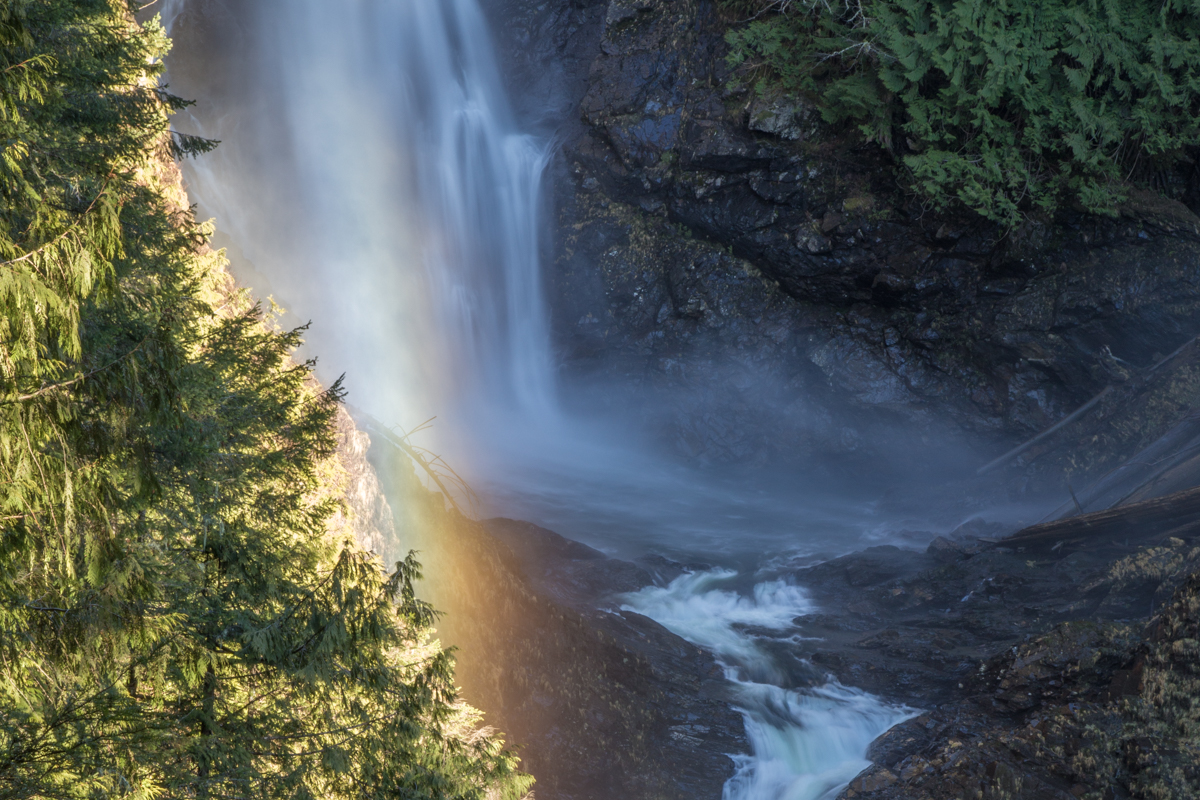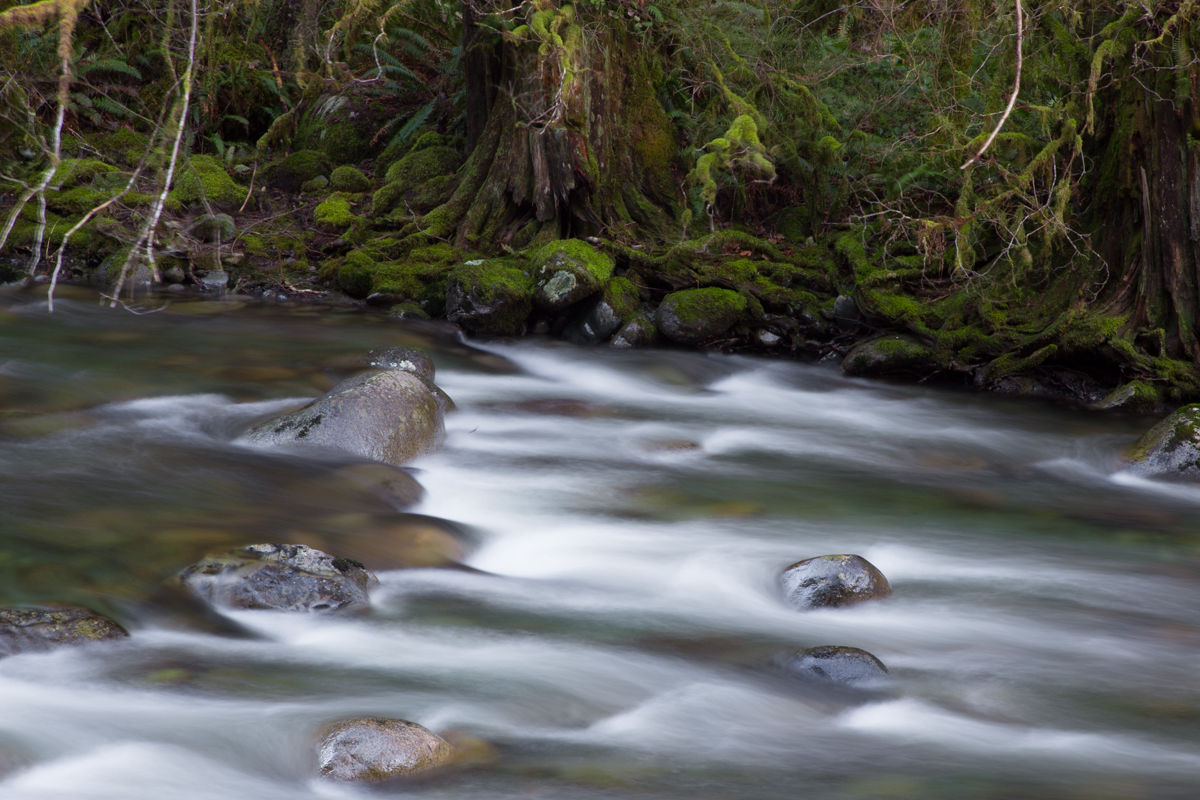 I'm so thankful to be feeling better, and definitely need to get back into shape! Just getting up to the middle falls was a little tough for me. Just another excuse to do even more hiking, I suppose.